The world is but a canvas to our imagination.
We build and invest in digital businesses for Latin American corporations.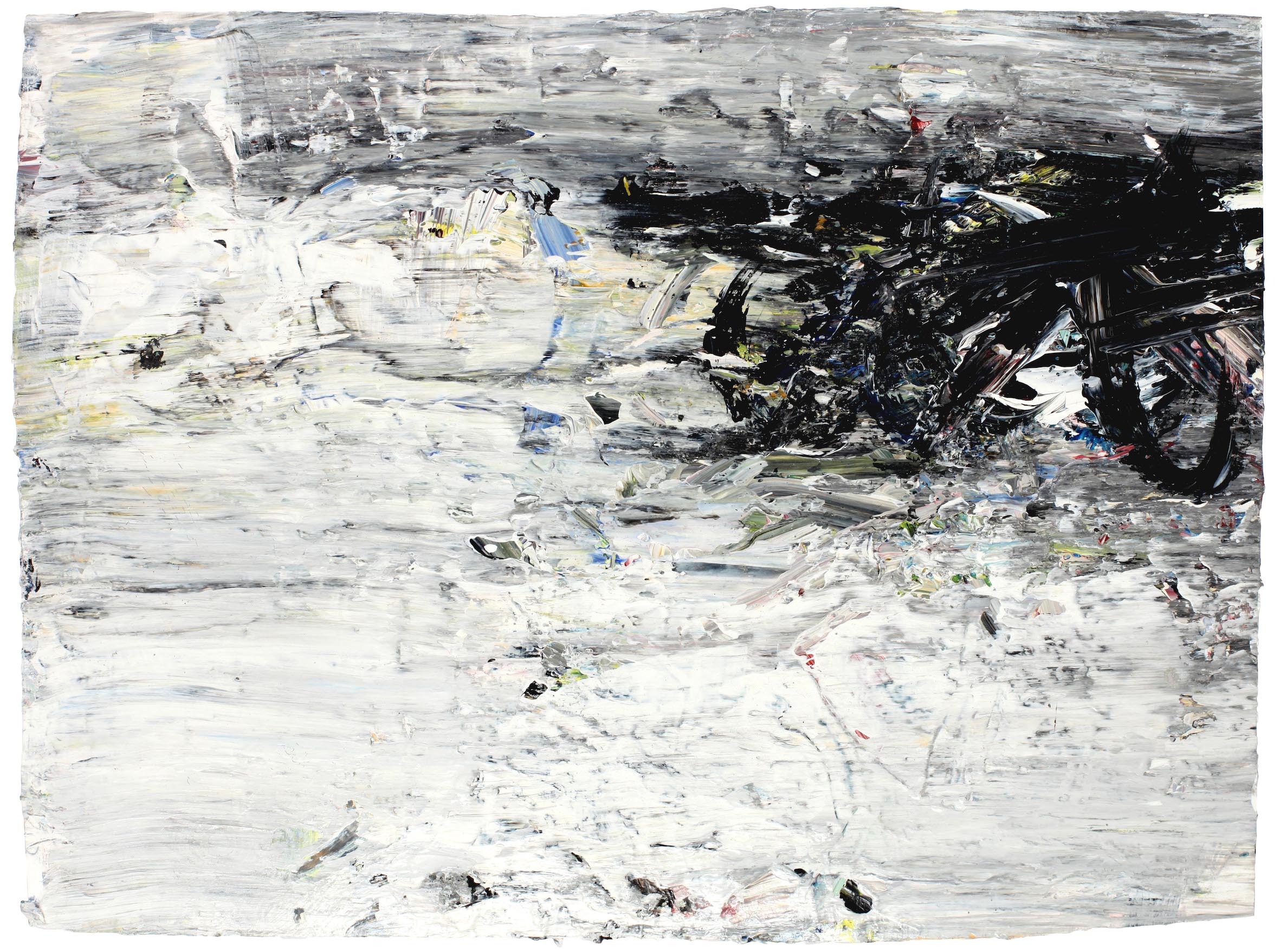 We are obsessed with value creation.
We are on a mission to radically improve the way Latin American corporations innovate. We partner with the region's industry leaders to manage their corporate venturing programs, investing in and building dynamic and innovative global businesses.
Our focus is corporate venturing.
No matter where you are on your corporate venturing journey, we can help you accelerate, scale (gain global reach), and streamline your objectives.
We invest in companies that radically benefit our corporate clients with new brands, products, channels, or technologies.
We invent, launch, and scale game-changing businesses, hand in hand with our corporate clients.